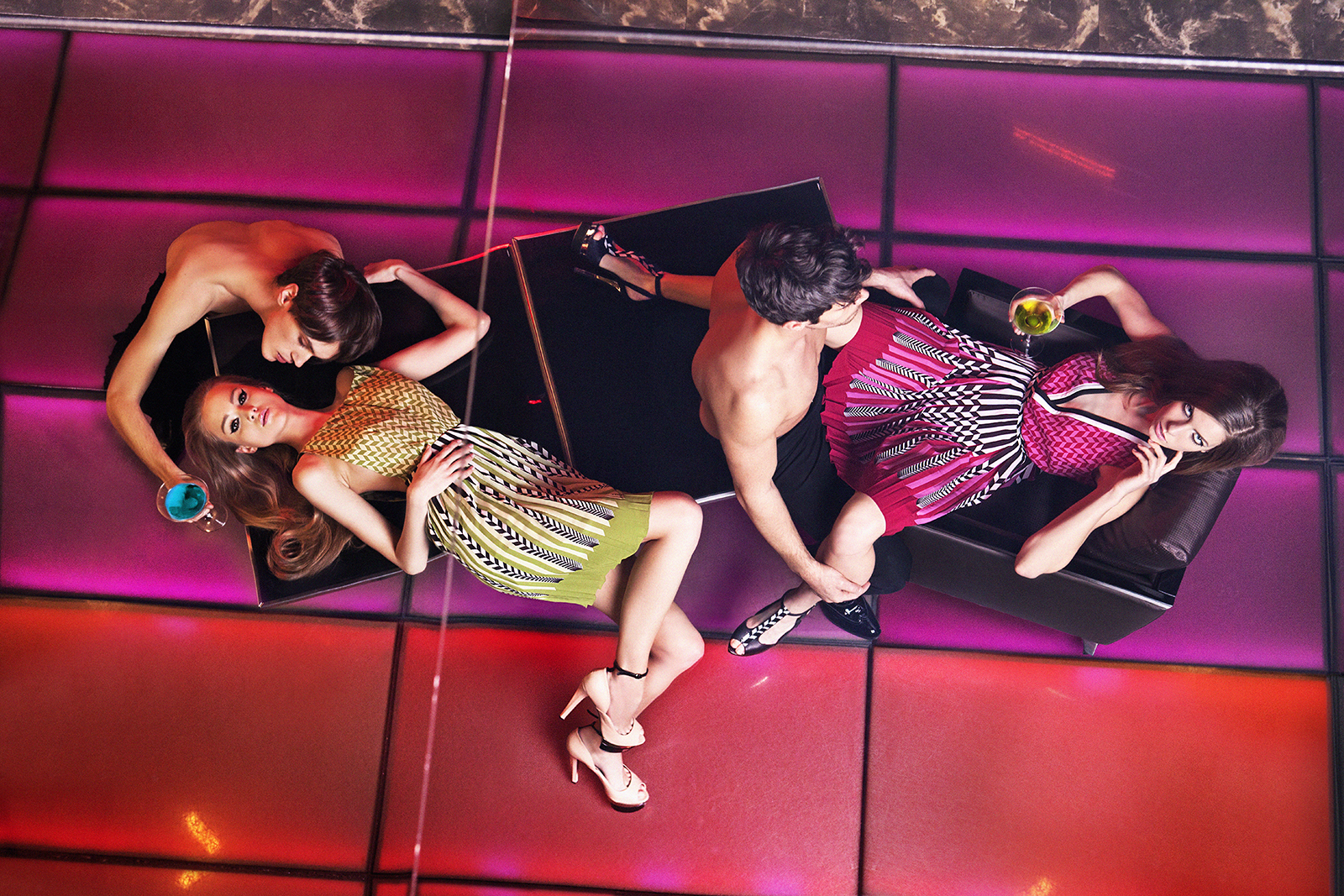 Byblos Adv, SS 2013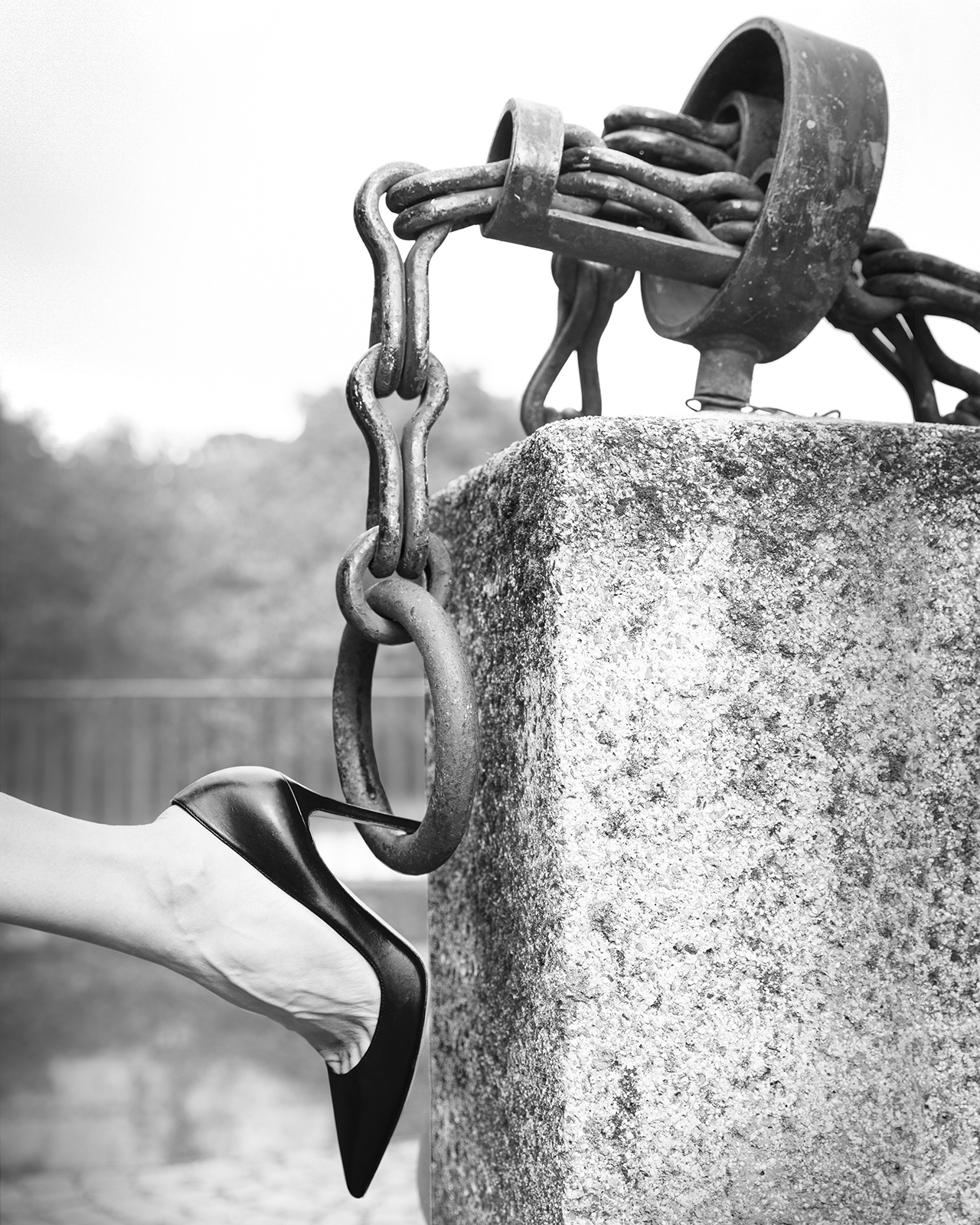 Gianvito Rossi, 2018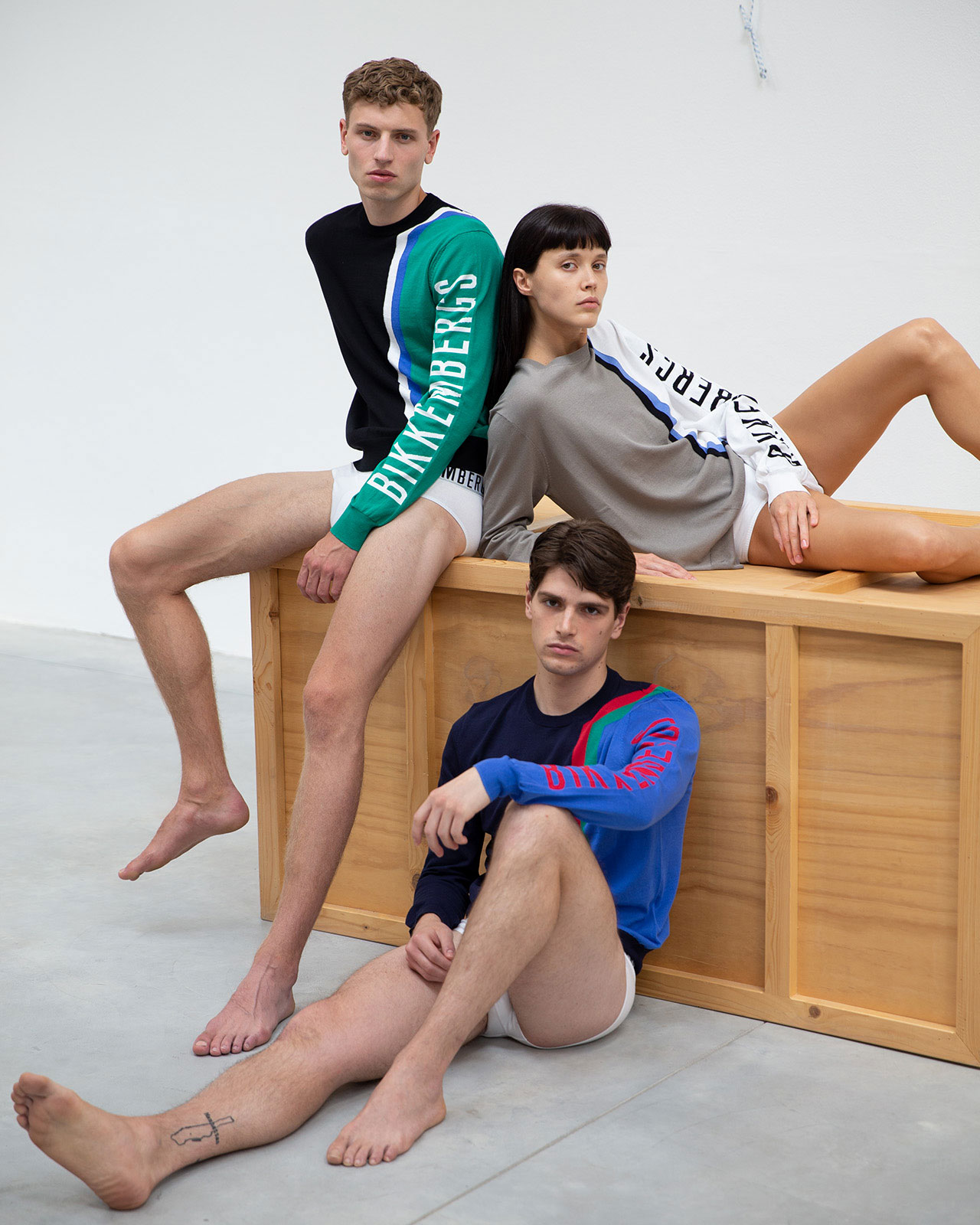 Bikkembergs, SS22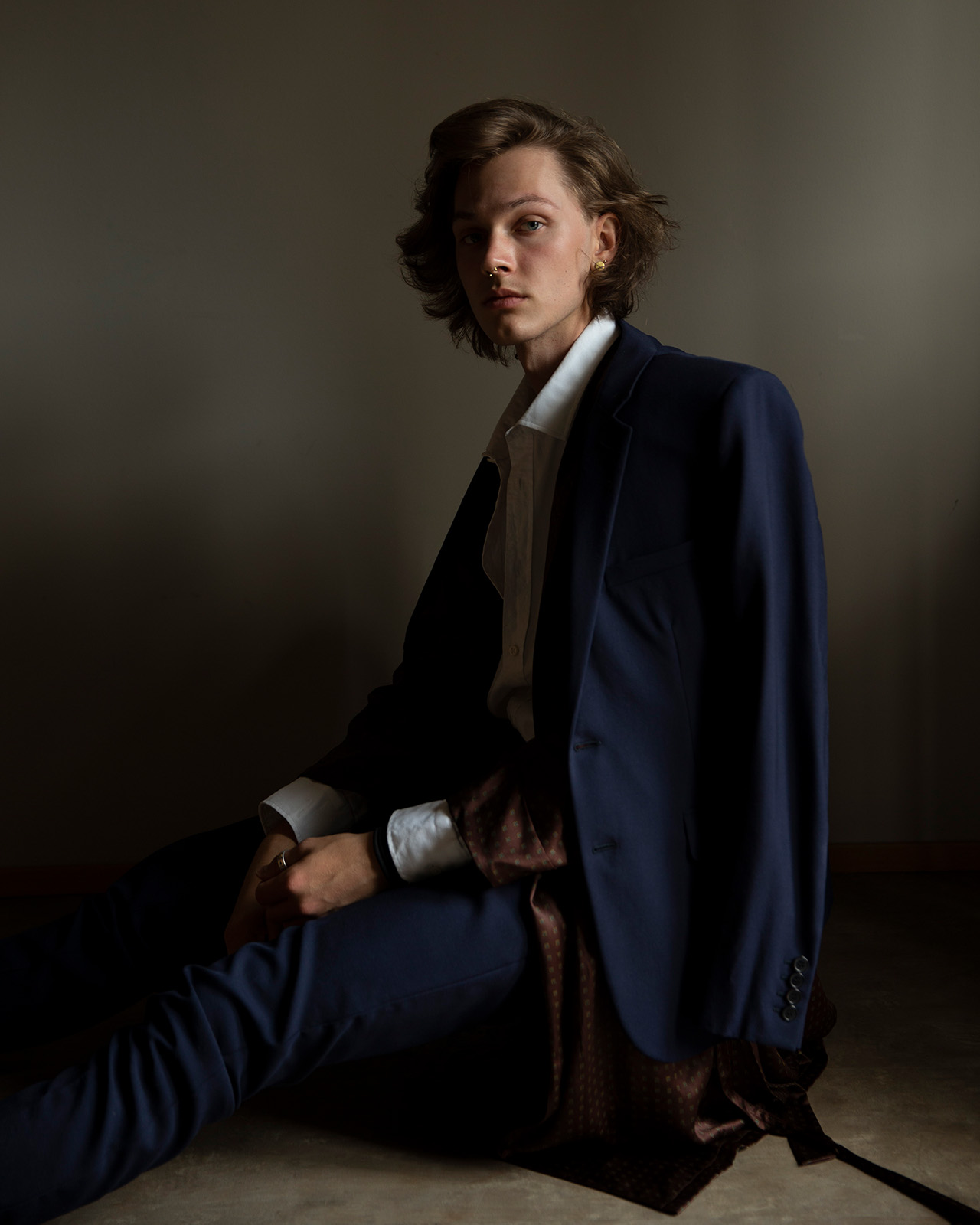 Jos, 2020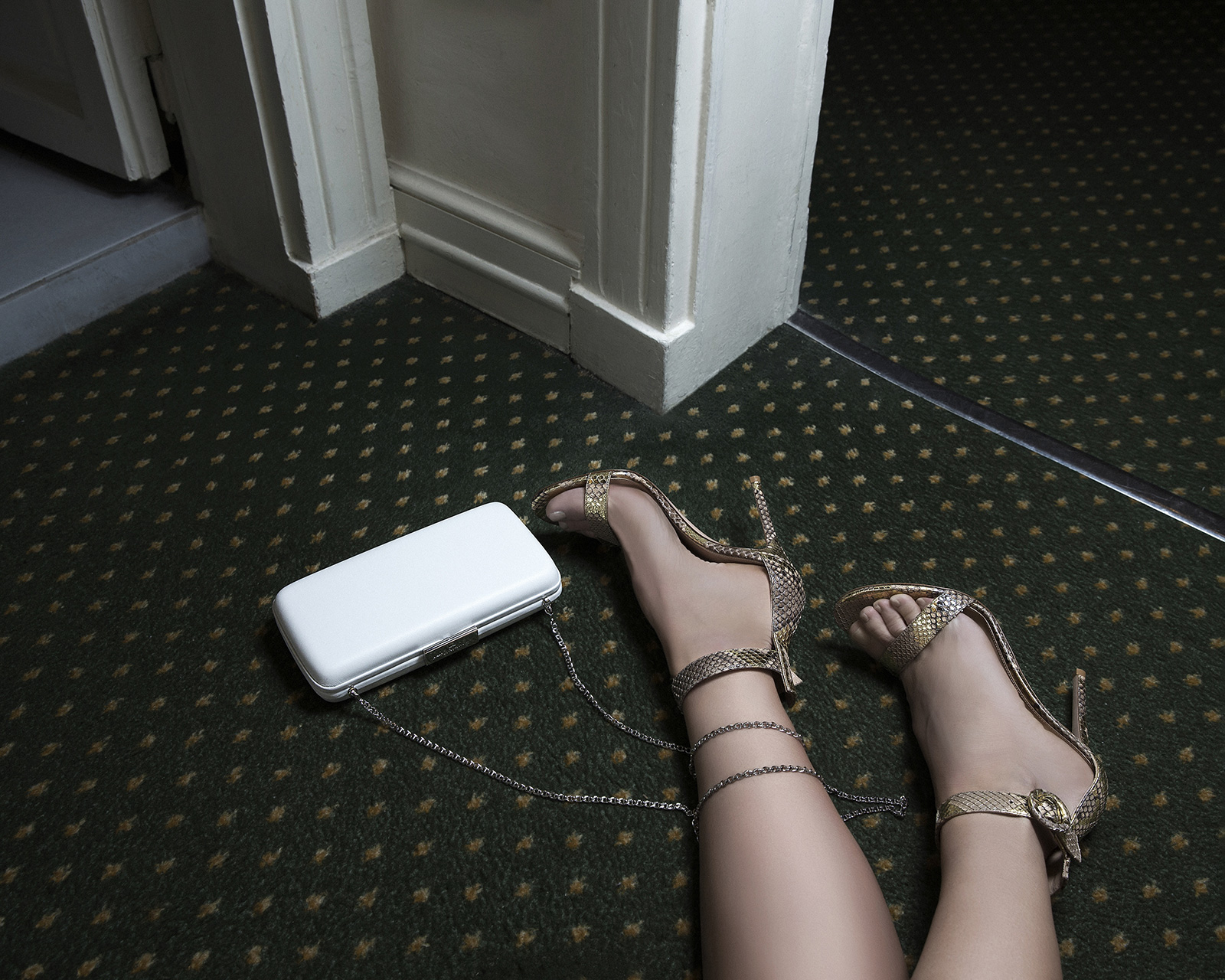 Gianvito Rossi, 2019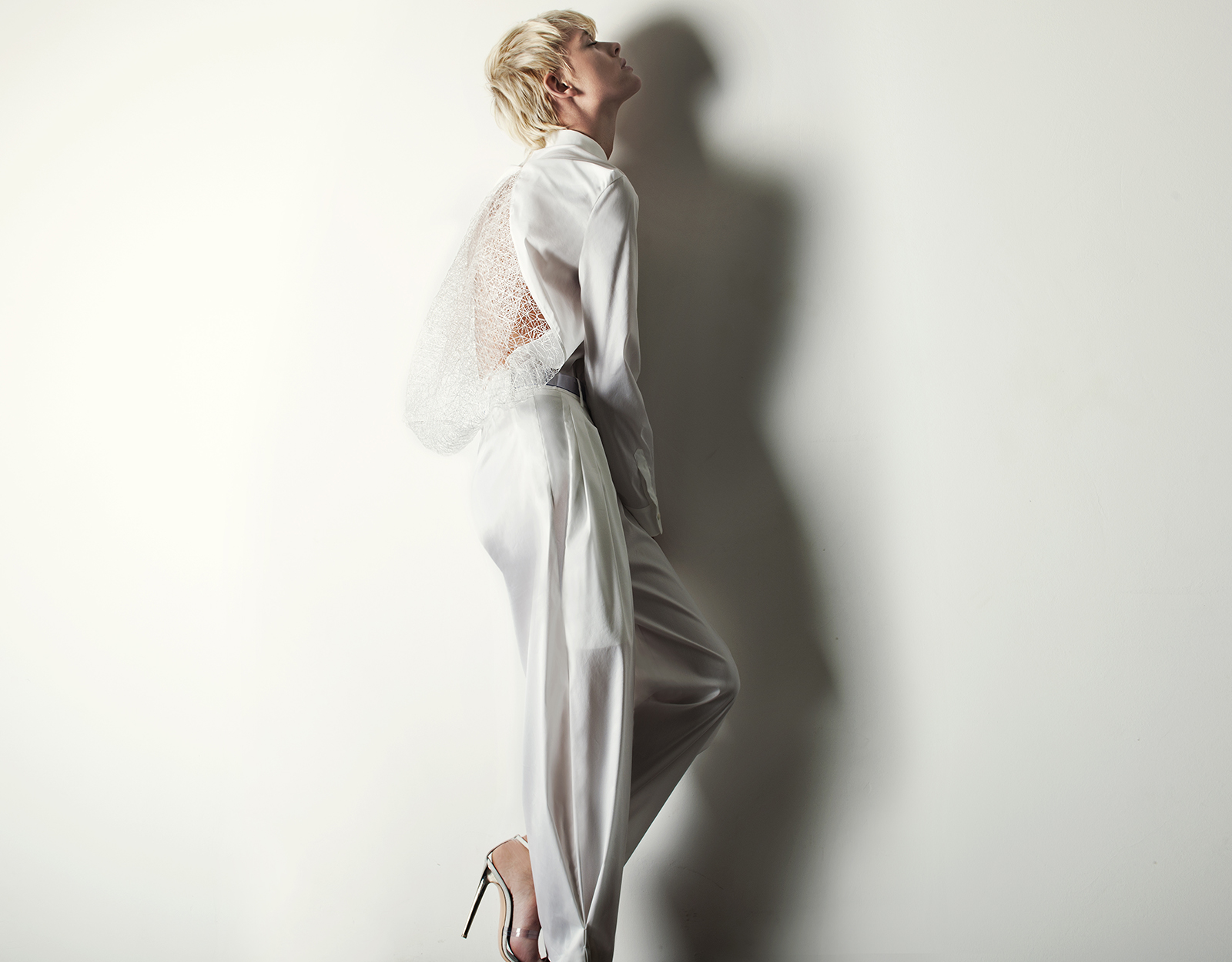 Gabriele Colangelo, SS 2011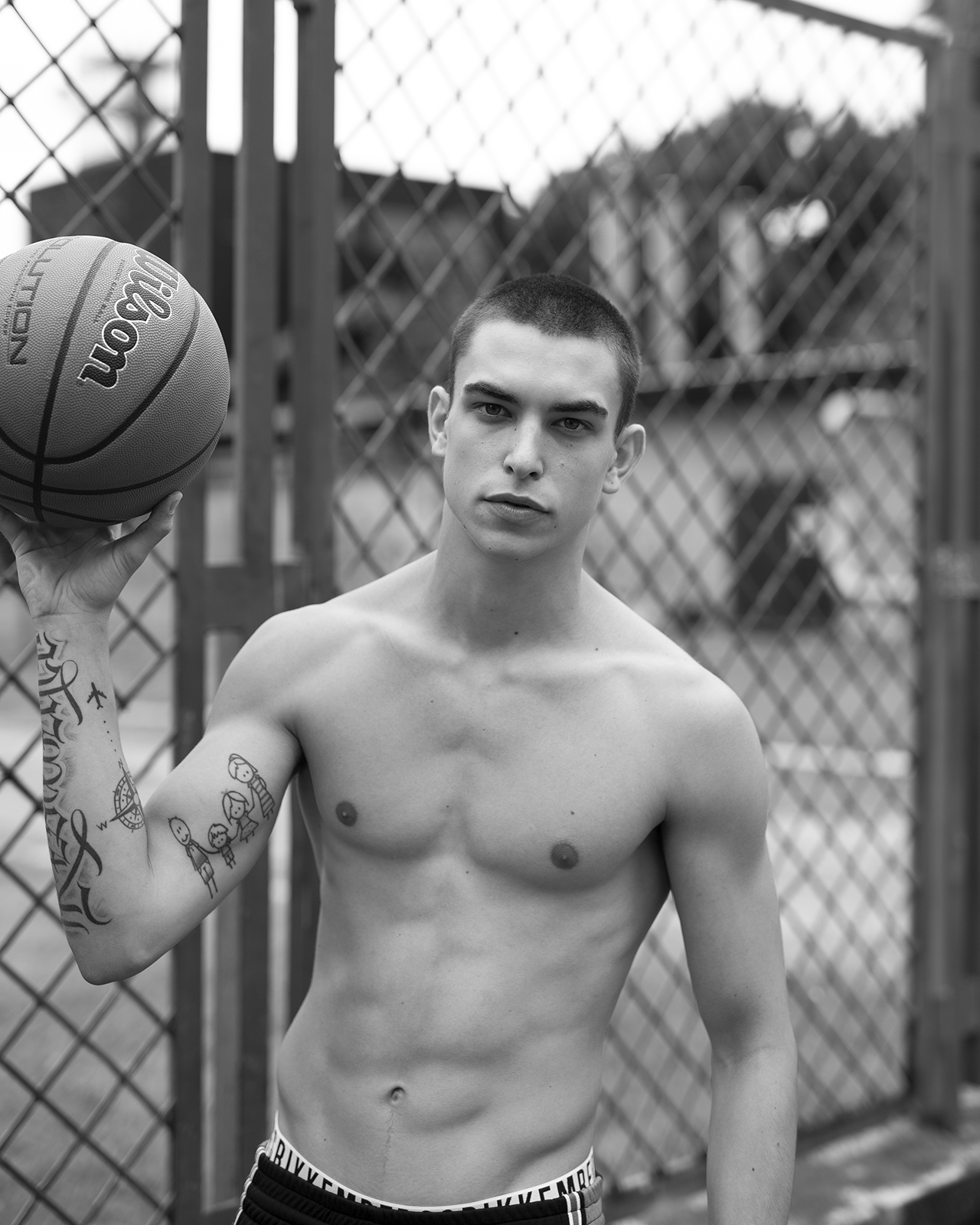 Bikkembergs, FW 2020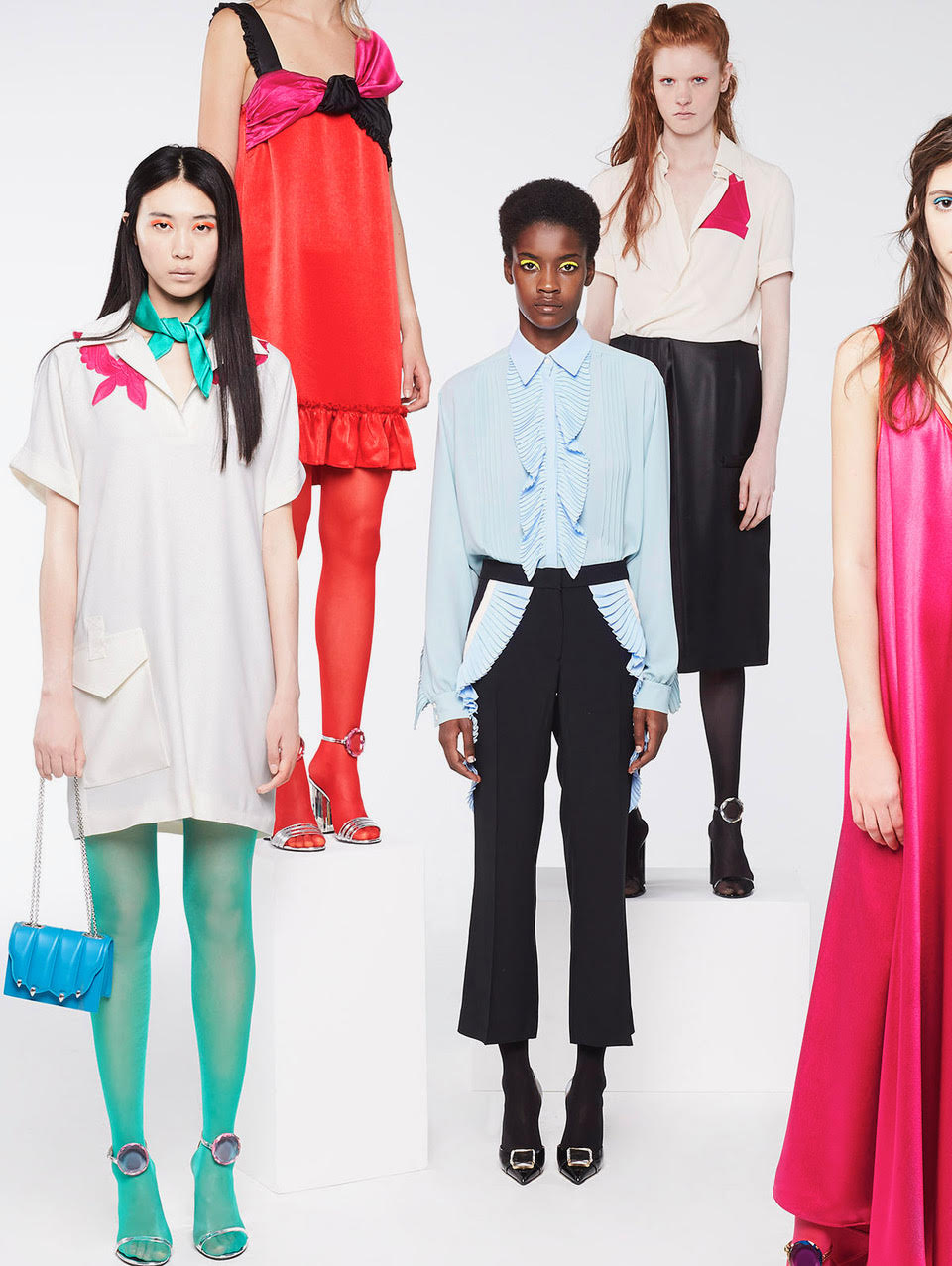 Marco De Vincenzo, SS 2018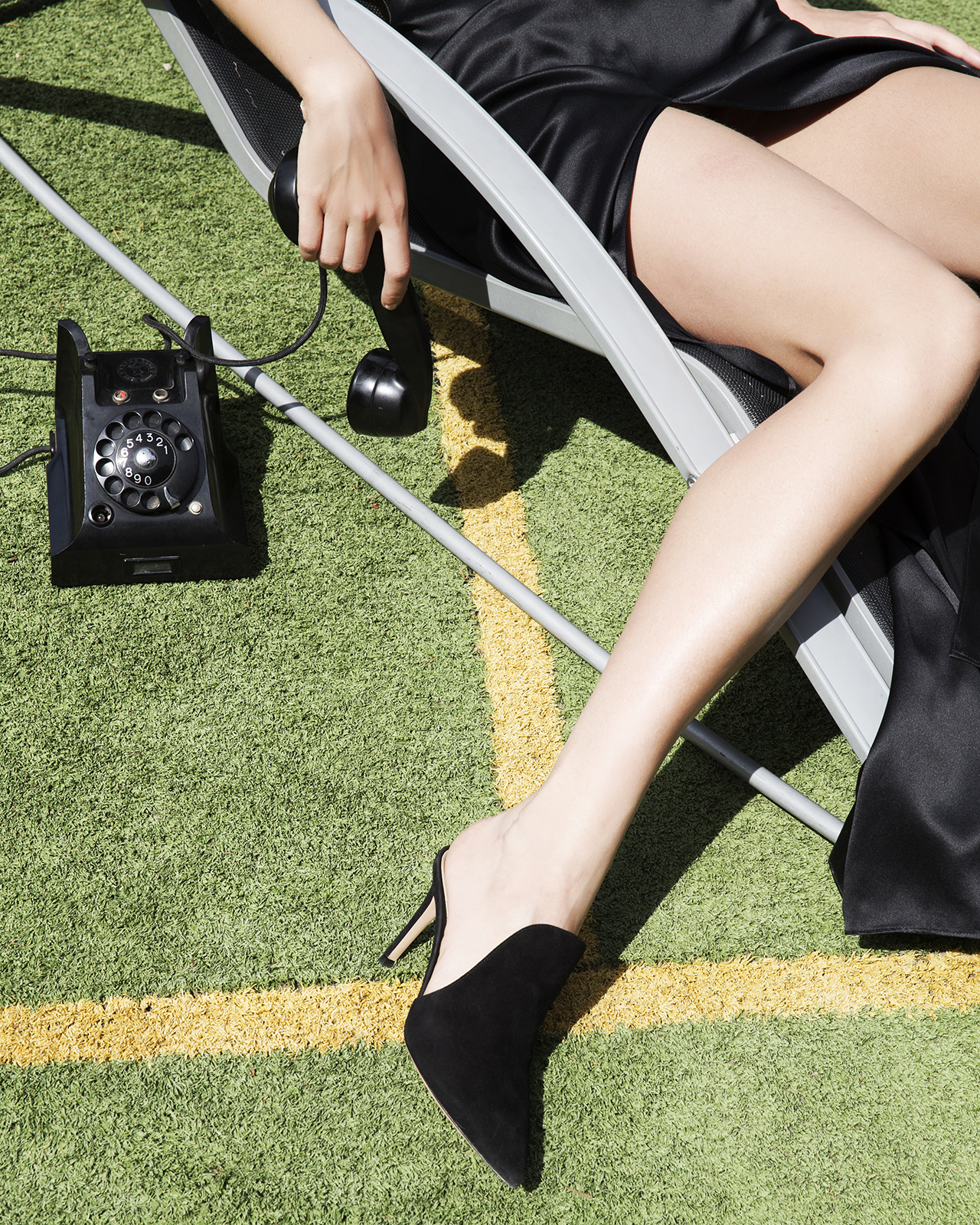 Gianvito Rossi, SS 2017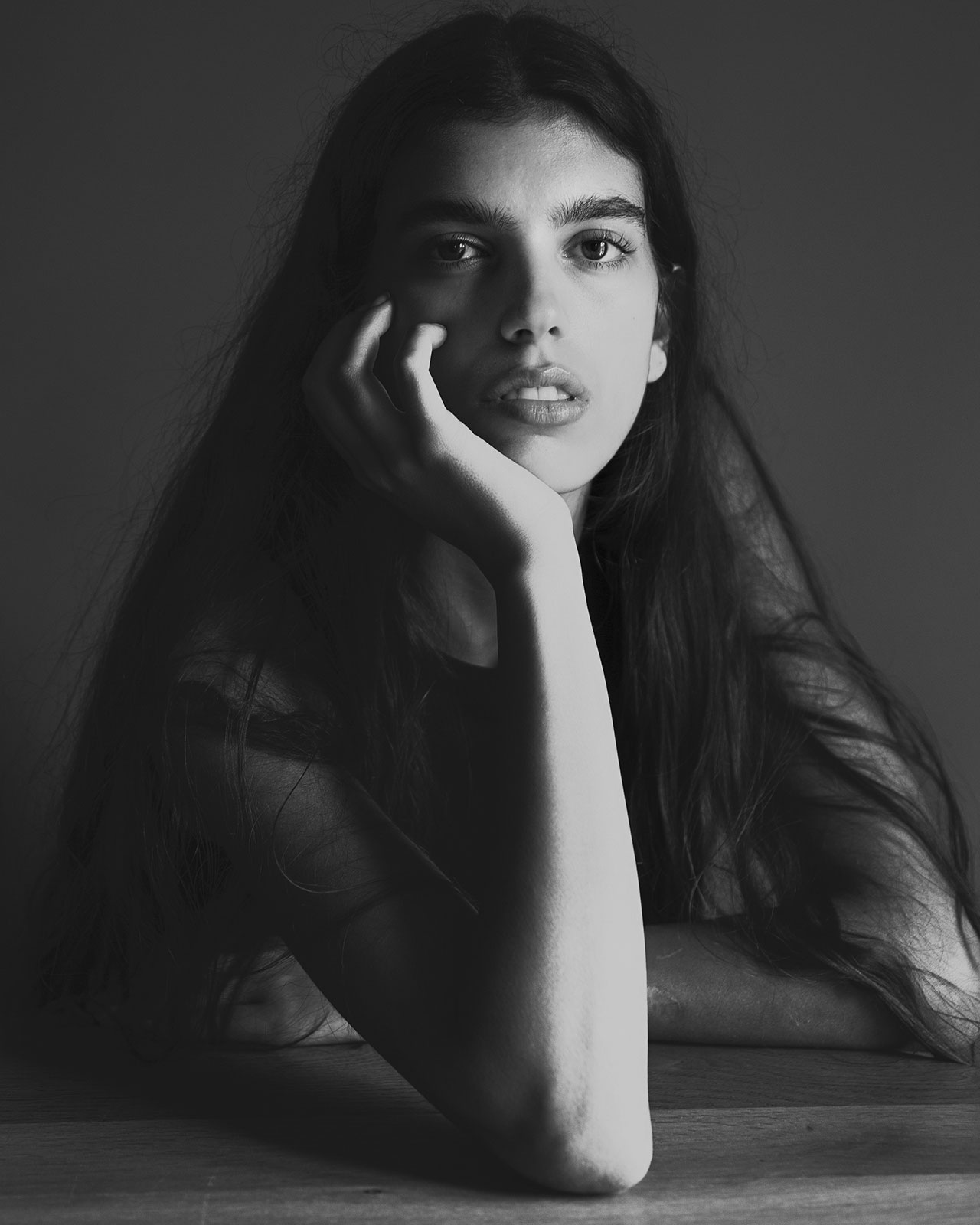 Sun, 2021
MirkoG di Brandimarte, 2013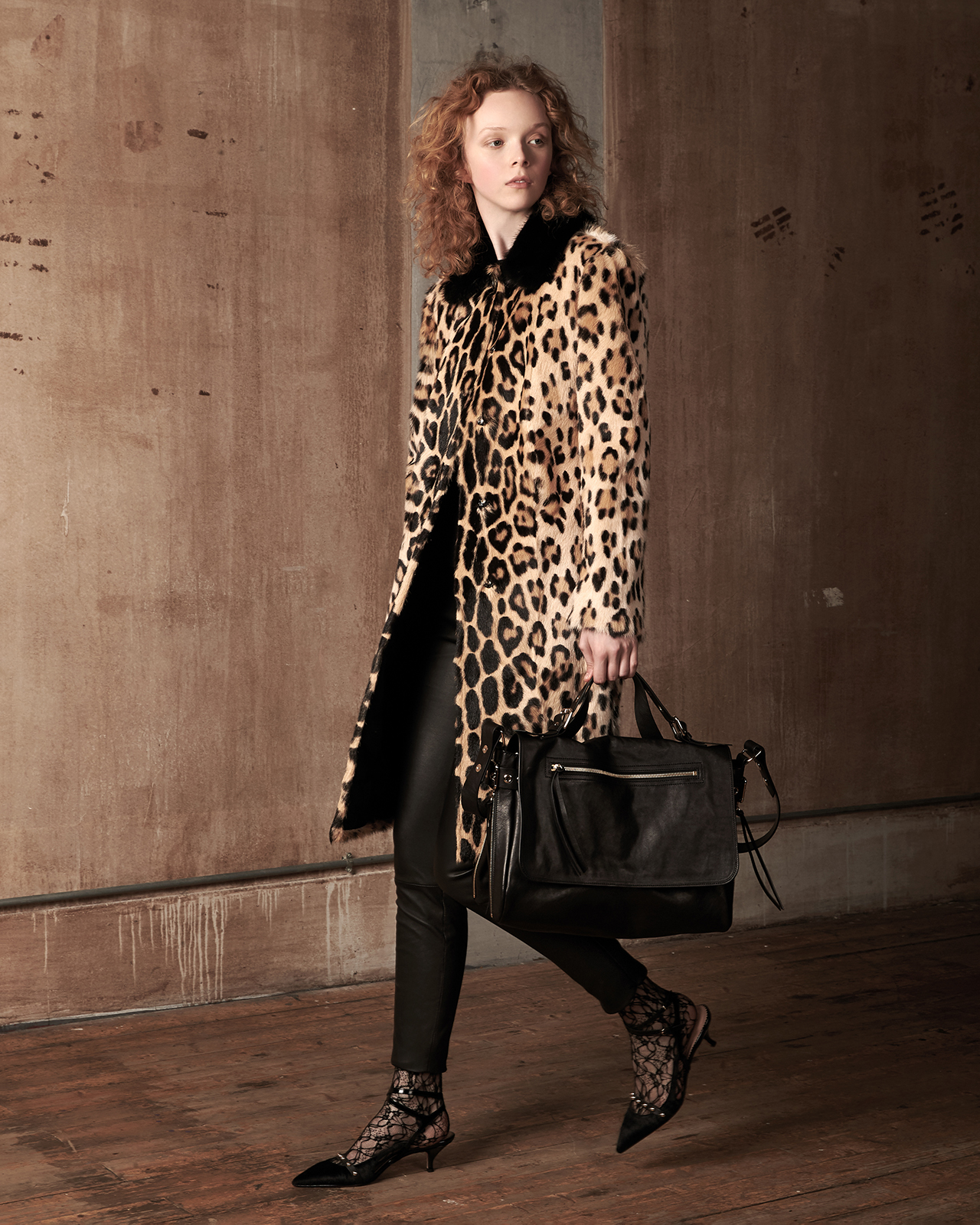 Red Valentino, Pre FW 2018/19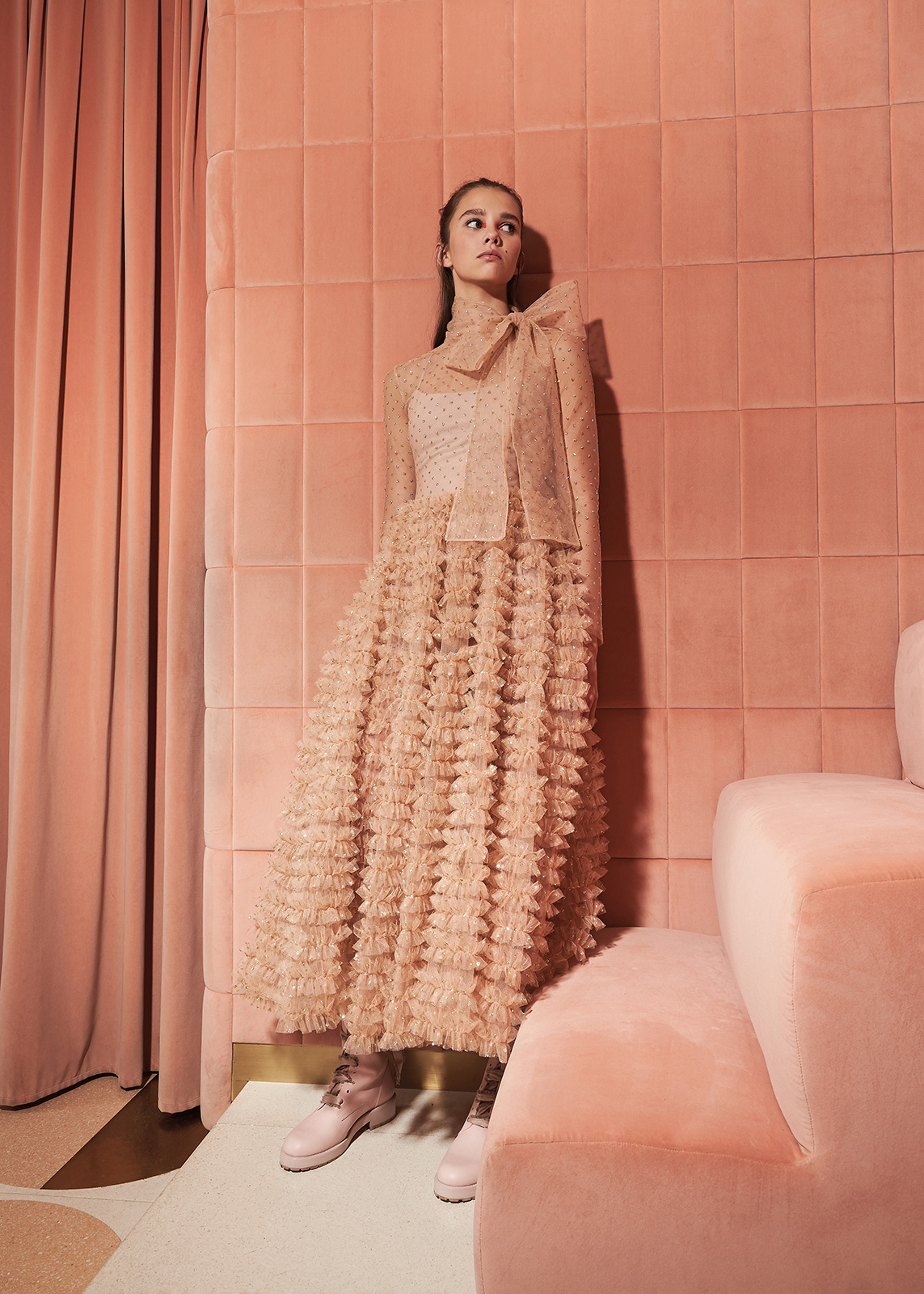 RED Valentino, Pre SS 2020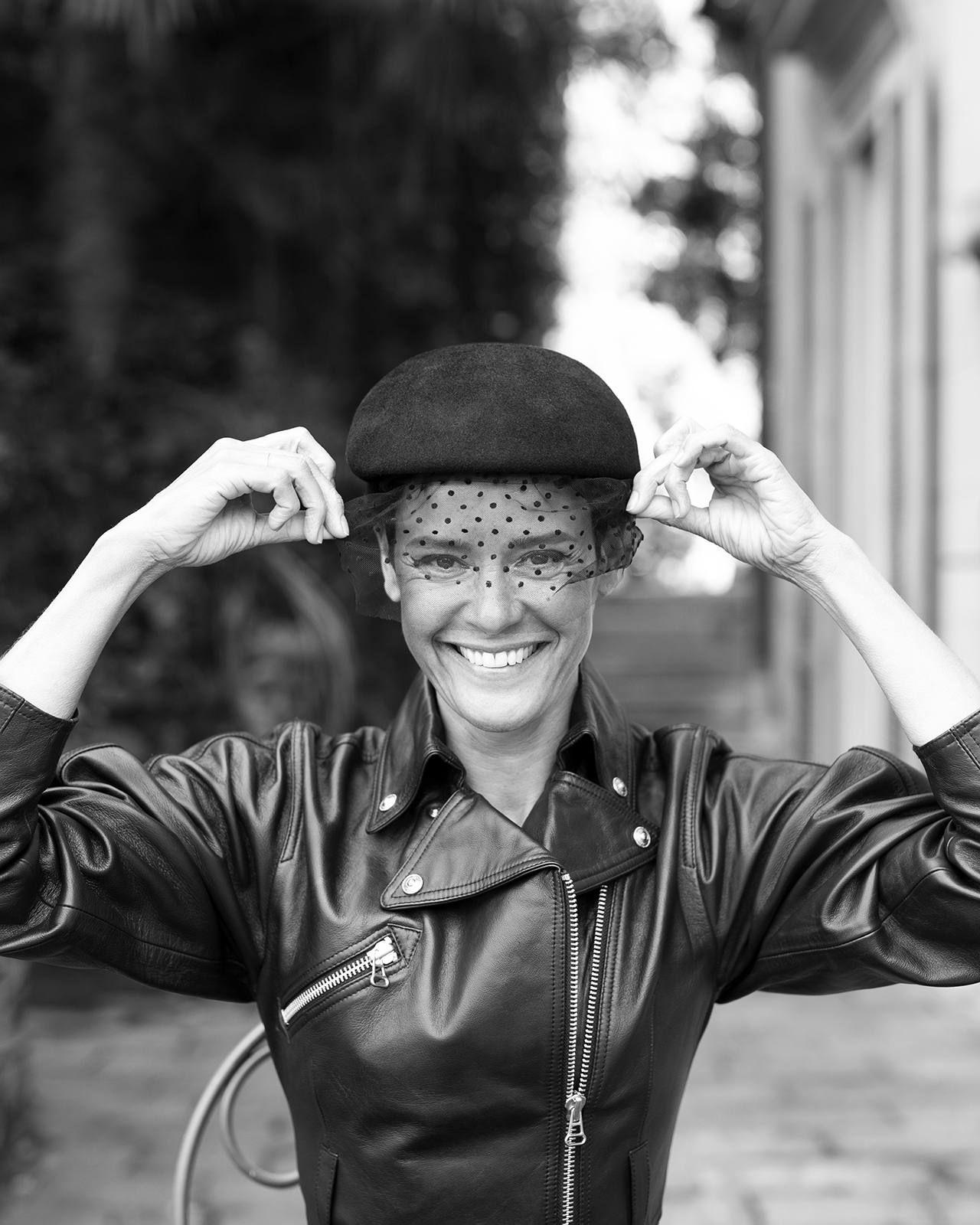 Nadege Neoque Magazine, 2020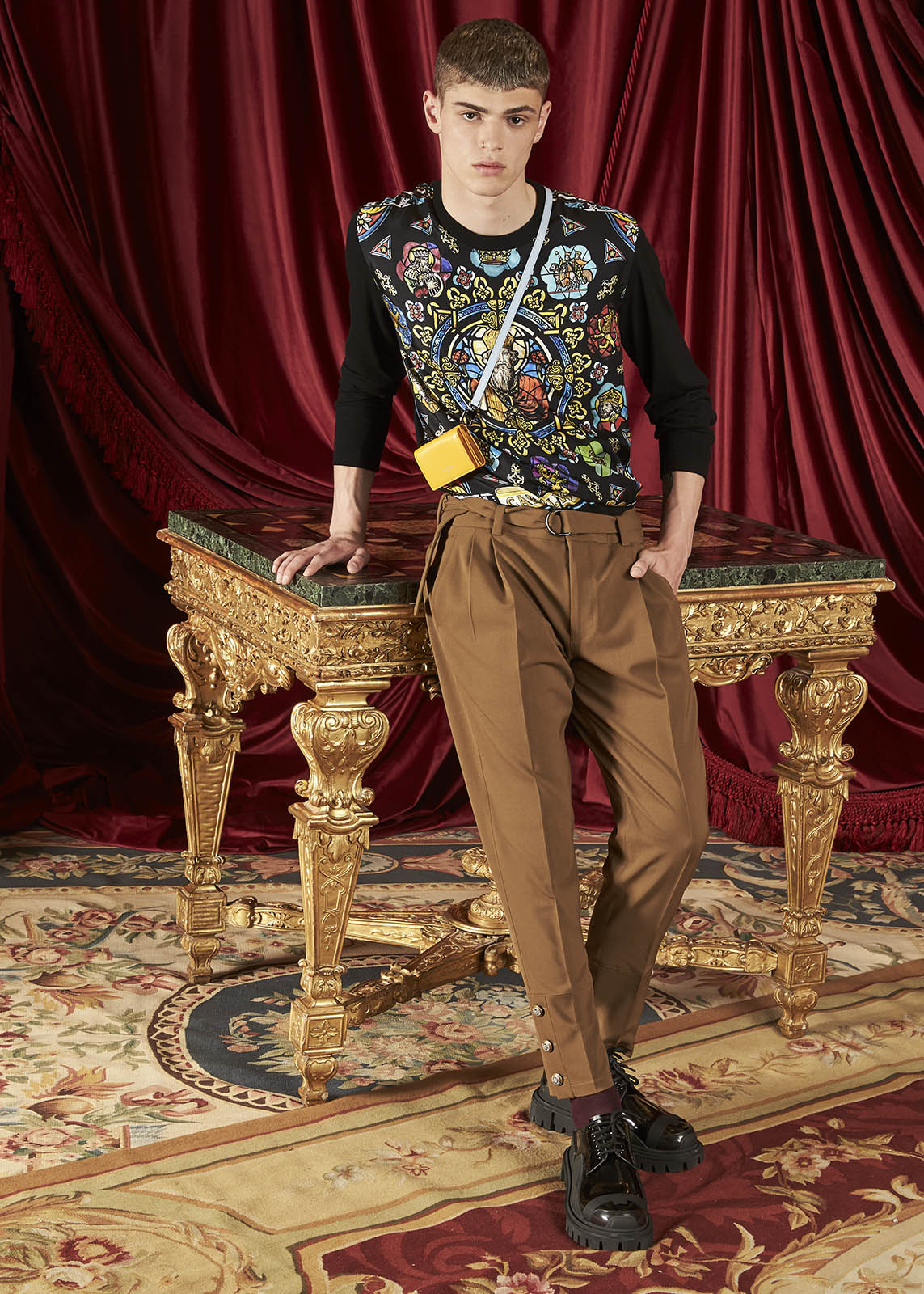 Dolce & Gabbana, SS 2020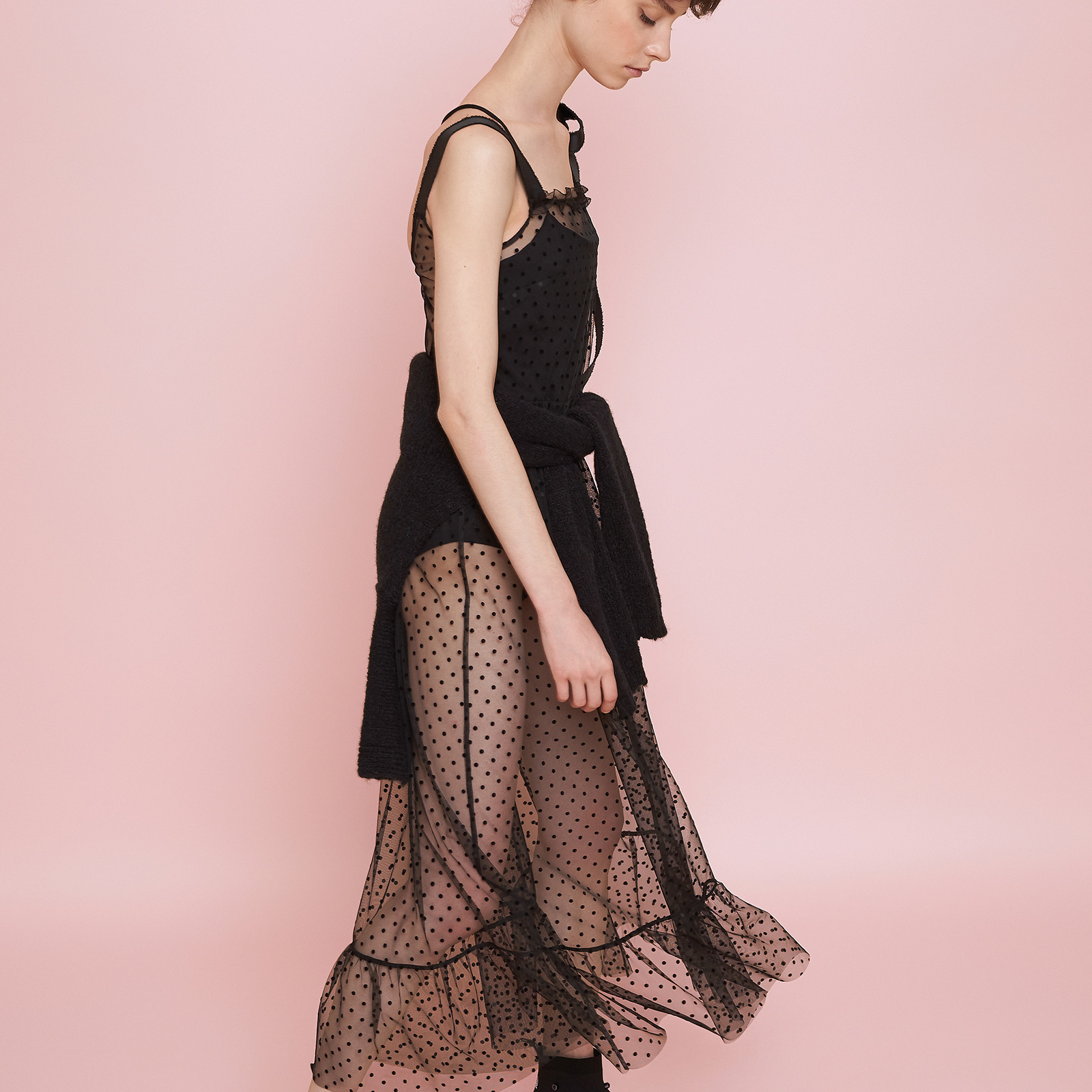 Red Valentino, FW 2019/20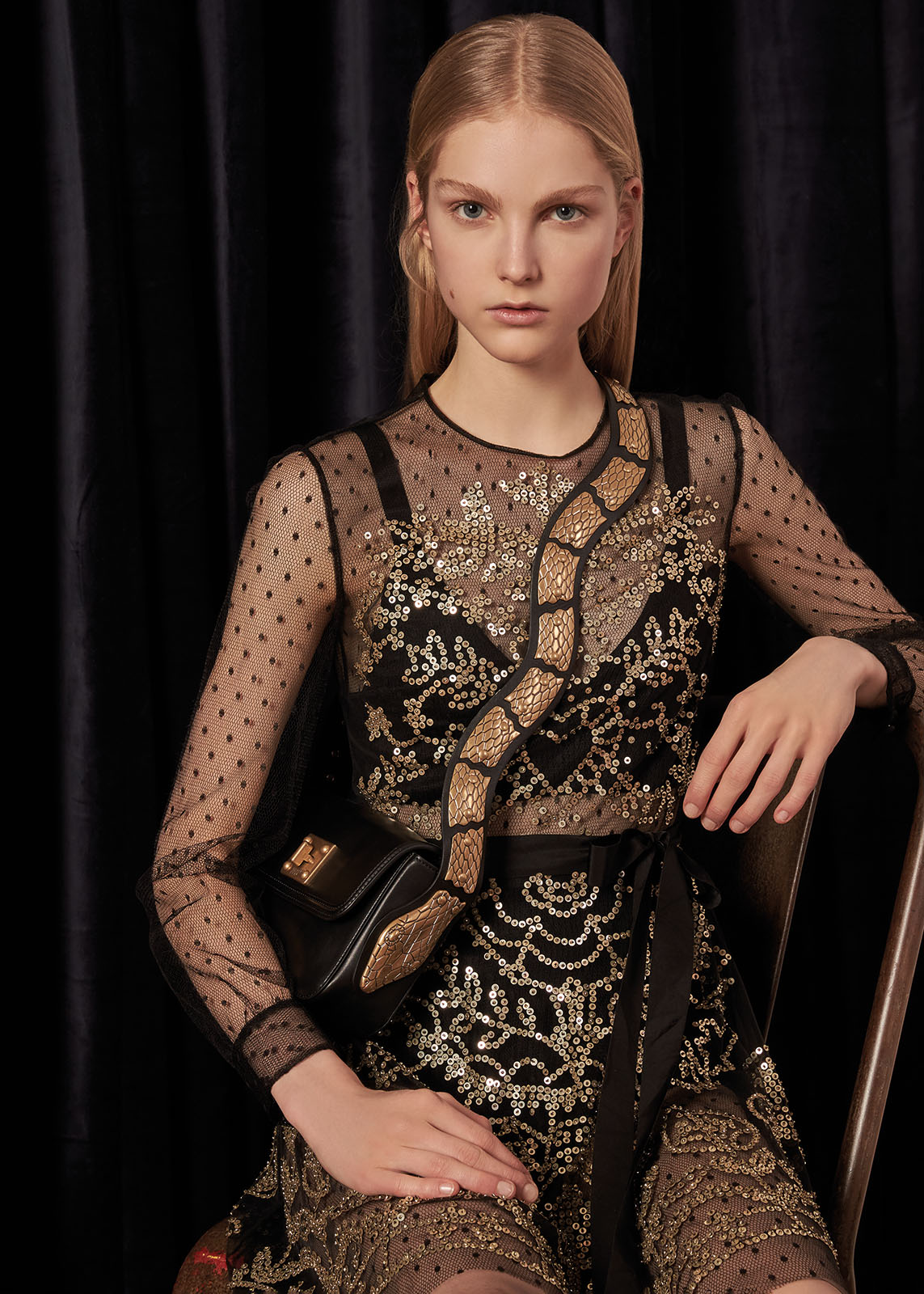 Red Valentino, FW 2017/18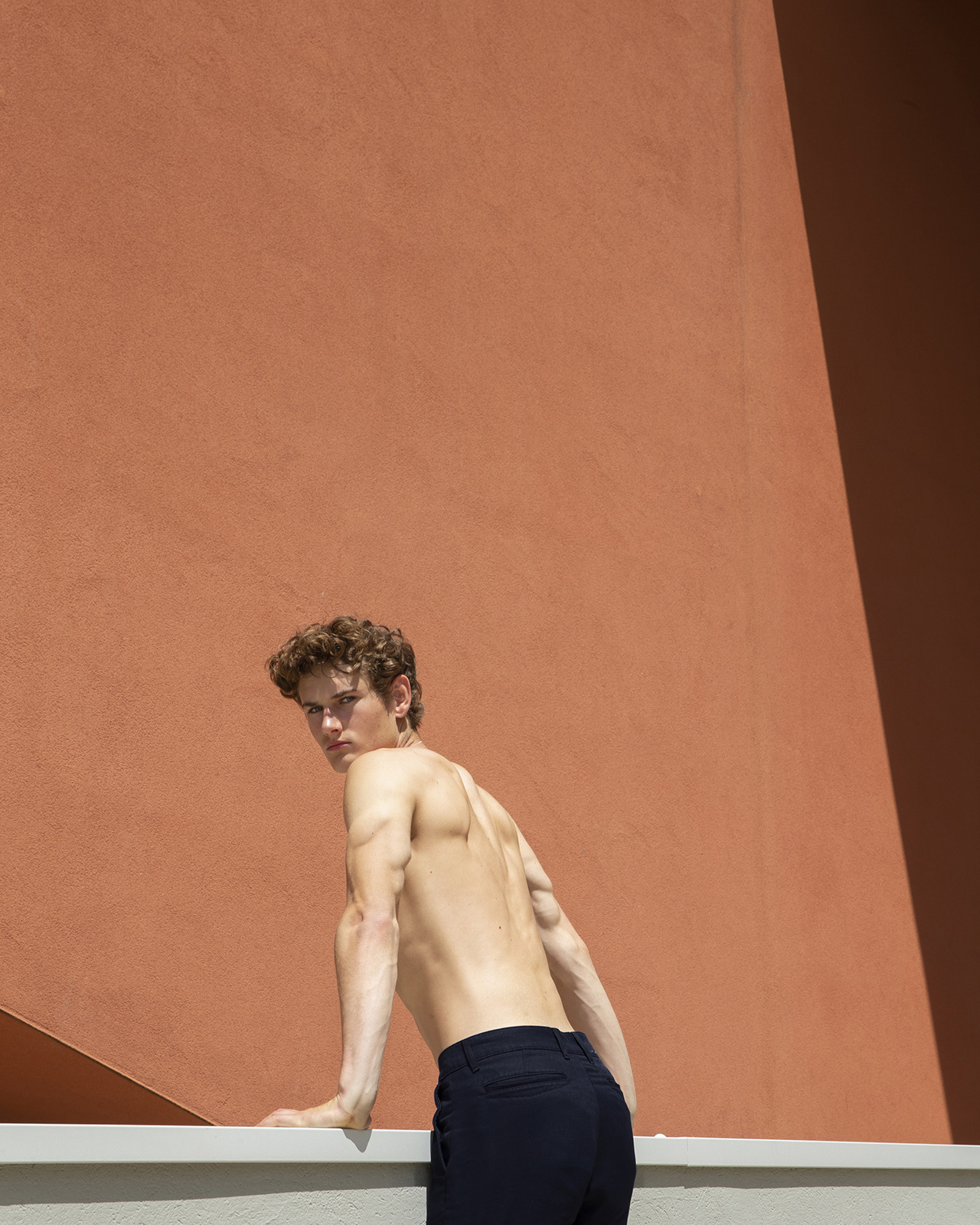 Thor, 2020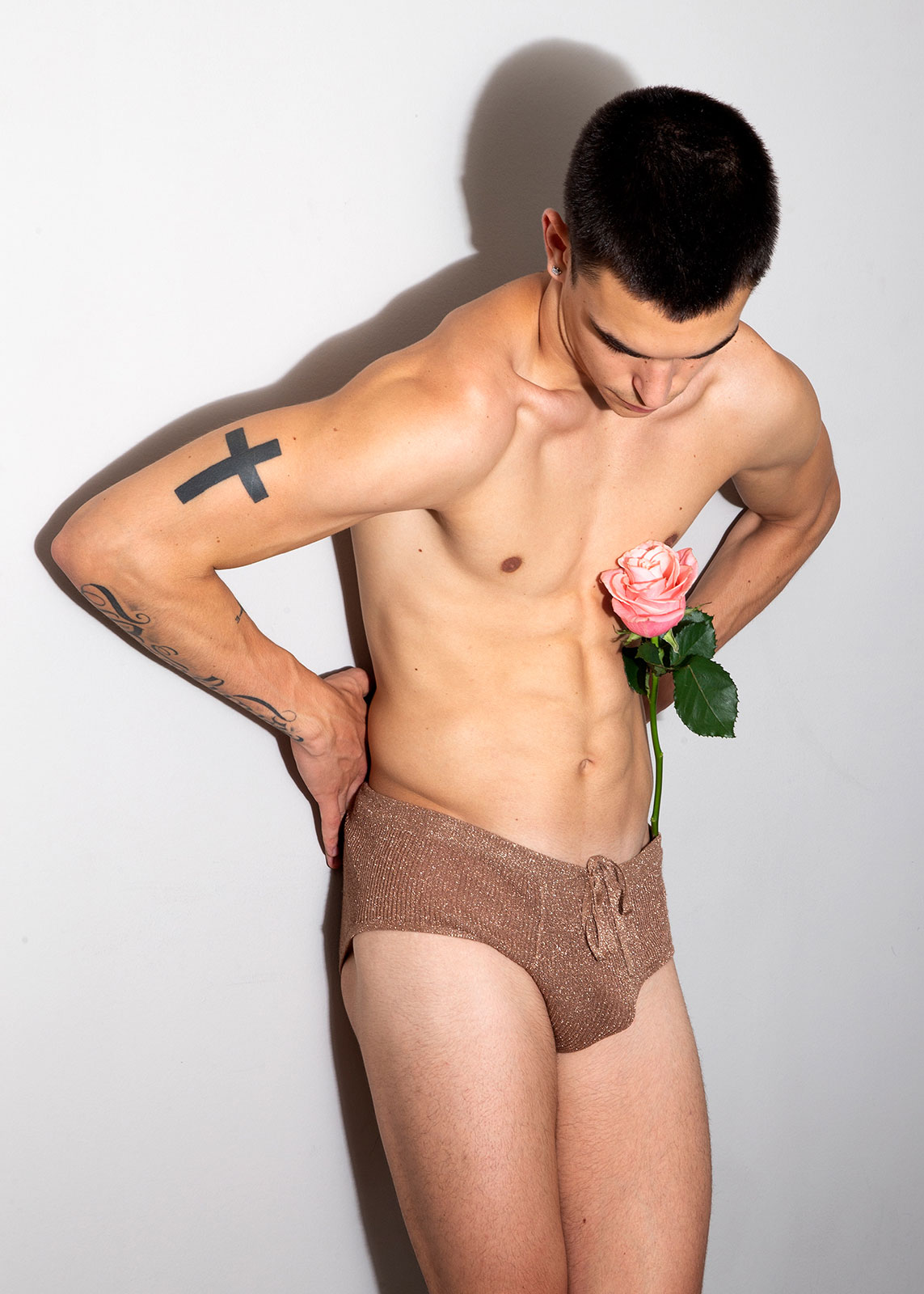 Simone Bricchi for Vanity Teen, 2021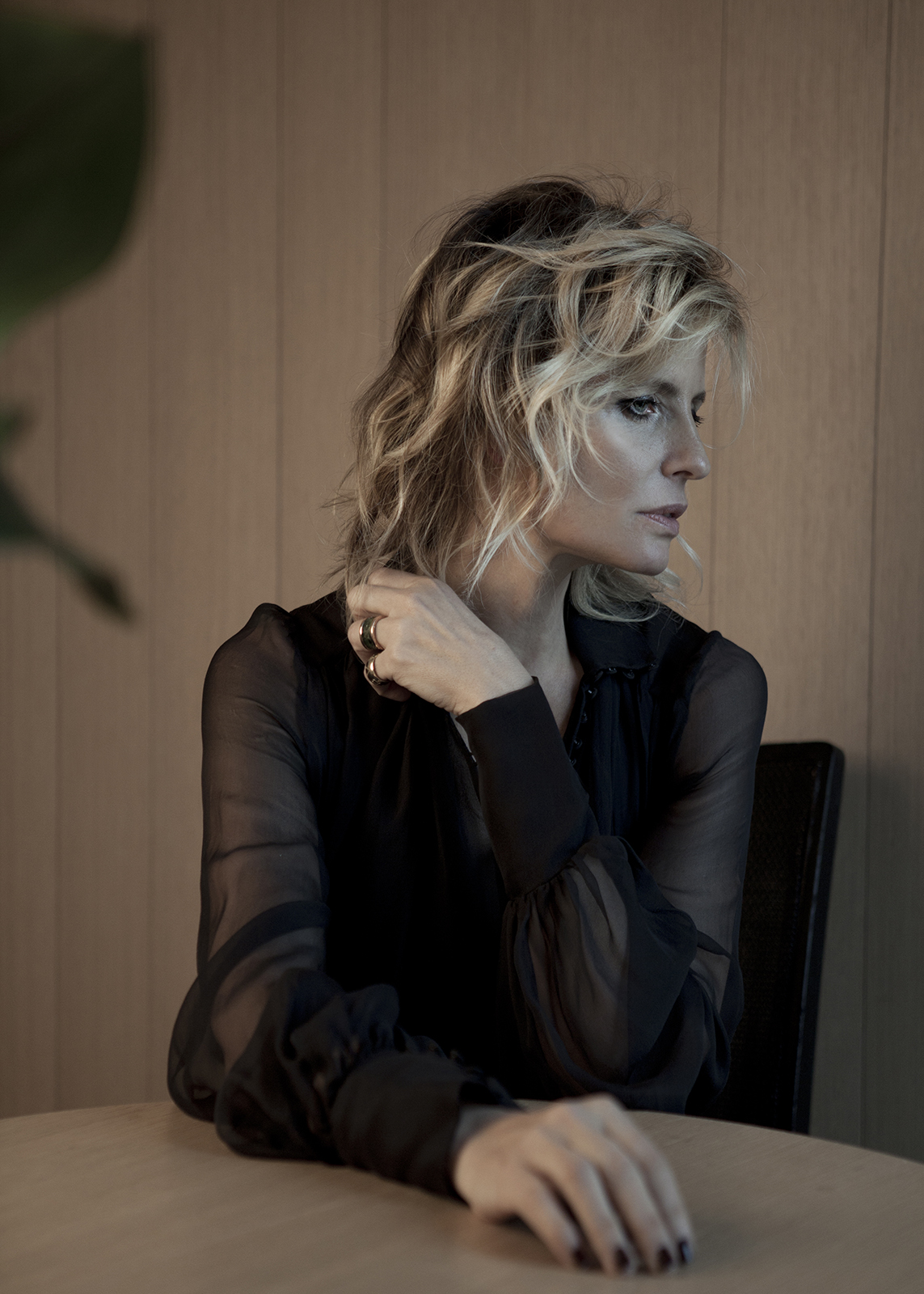 Isabella Ferrari, 2016
Corneliani, FW 2018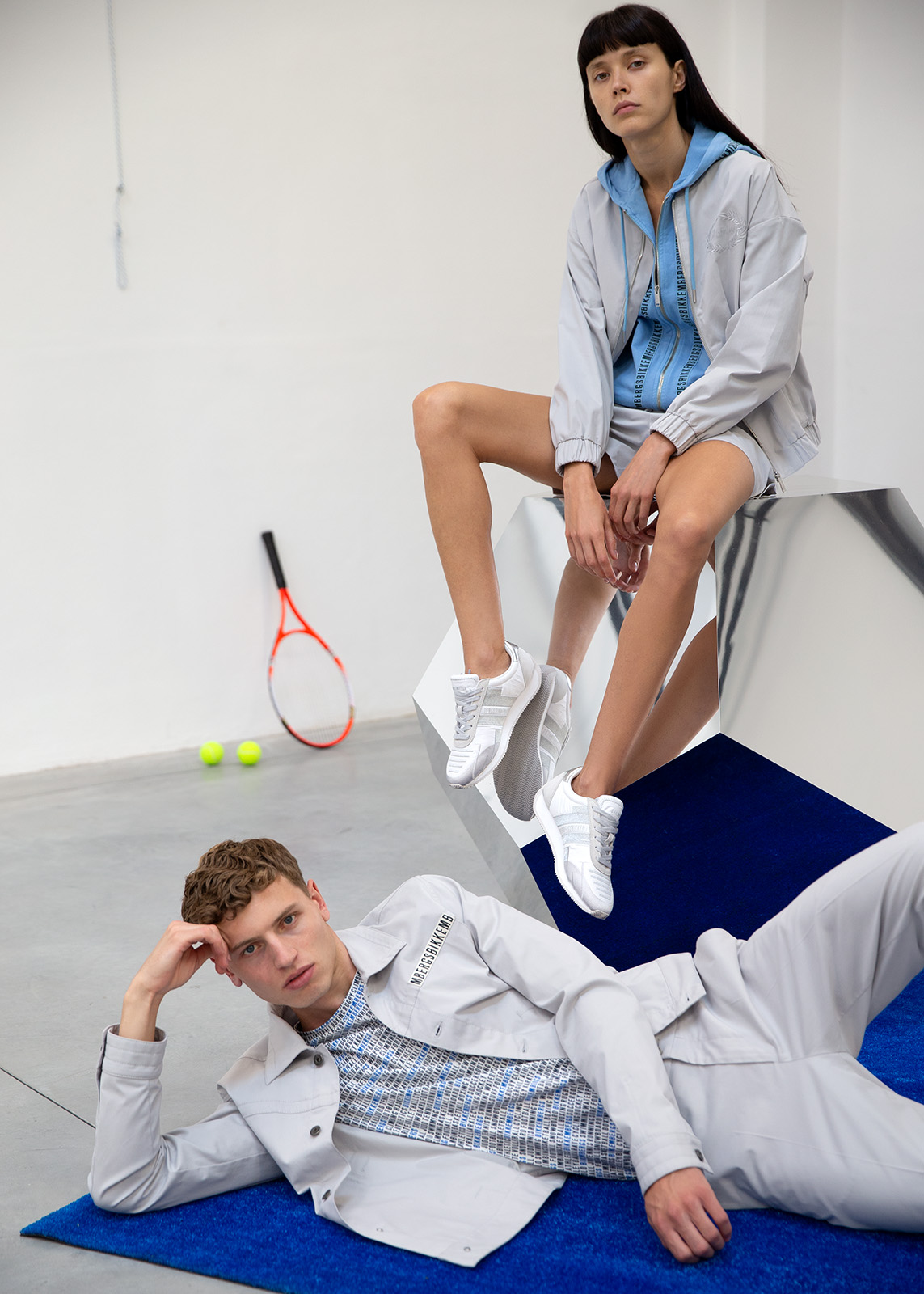 Bikkembergs, SS22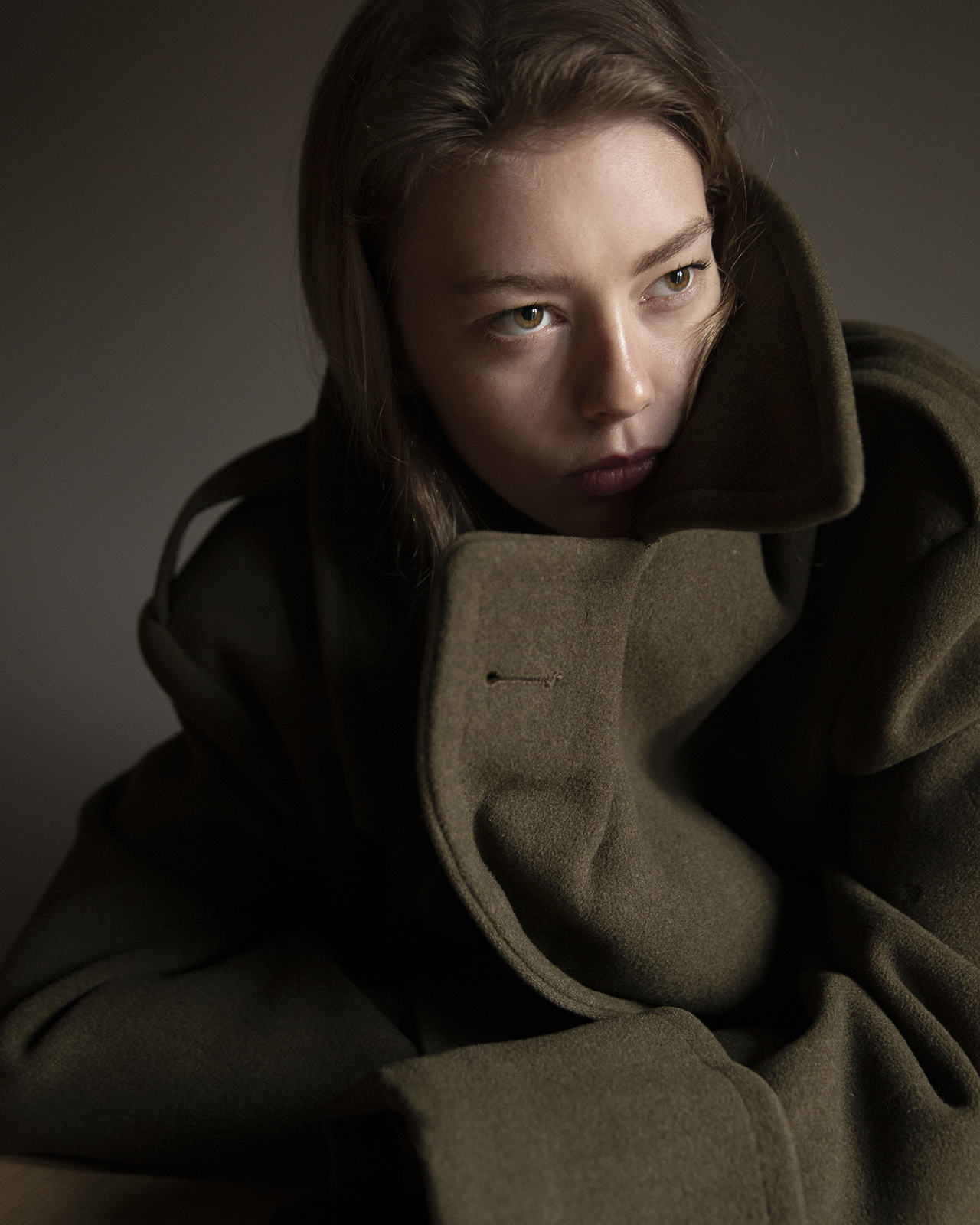 Ondria, 2019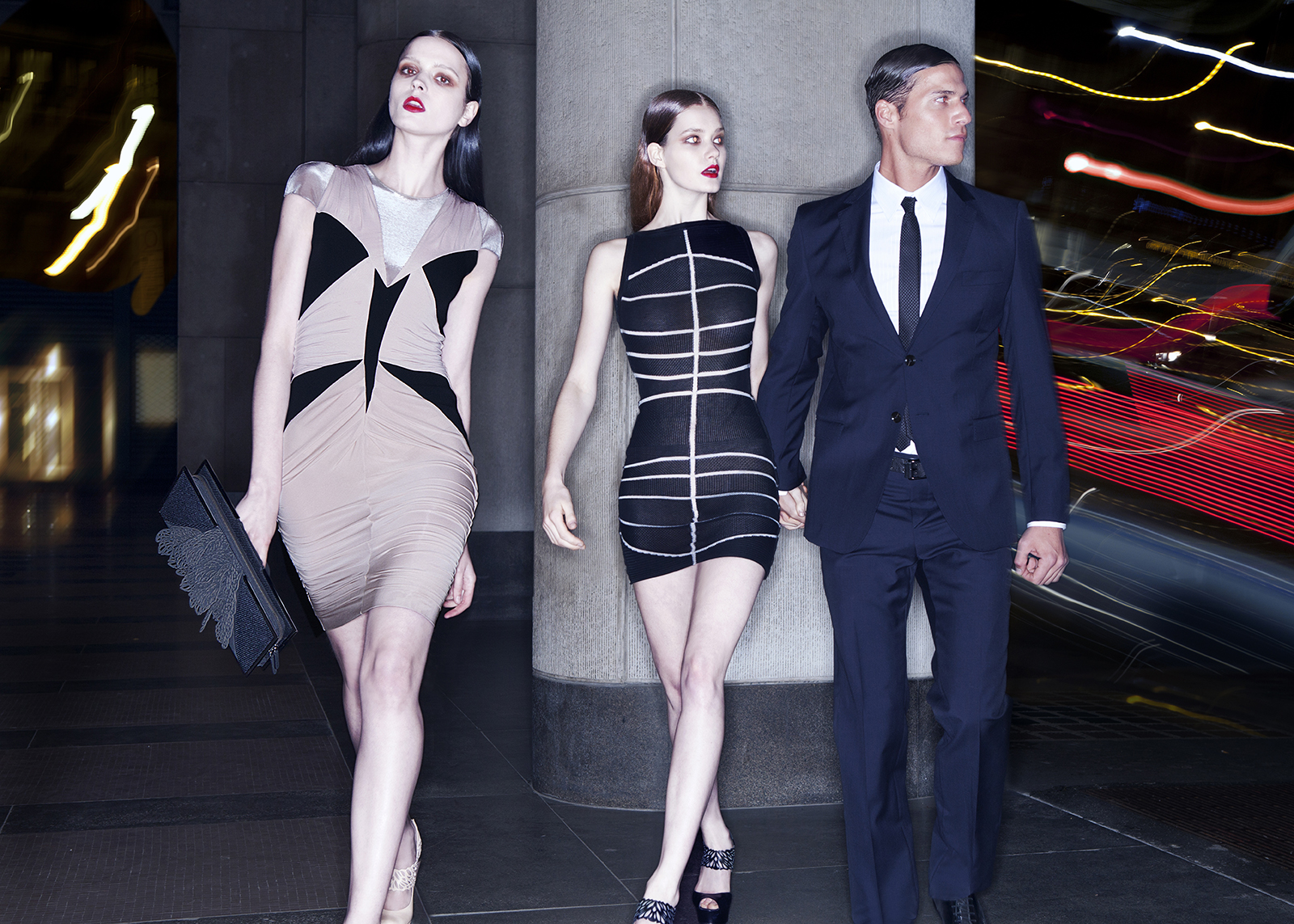 Byblos Adv, SS 2012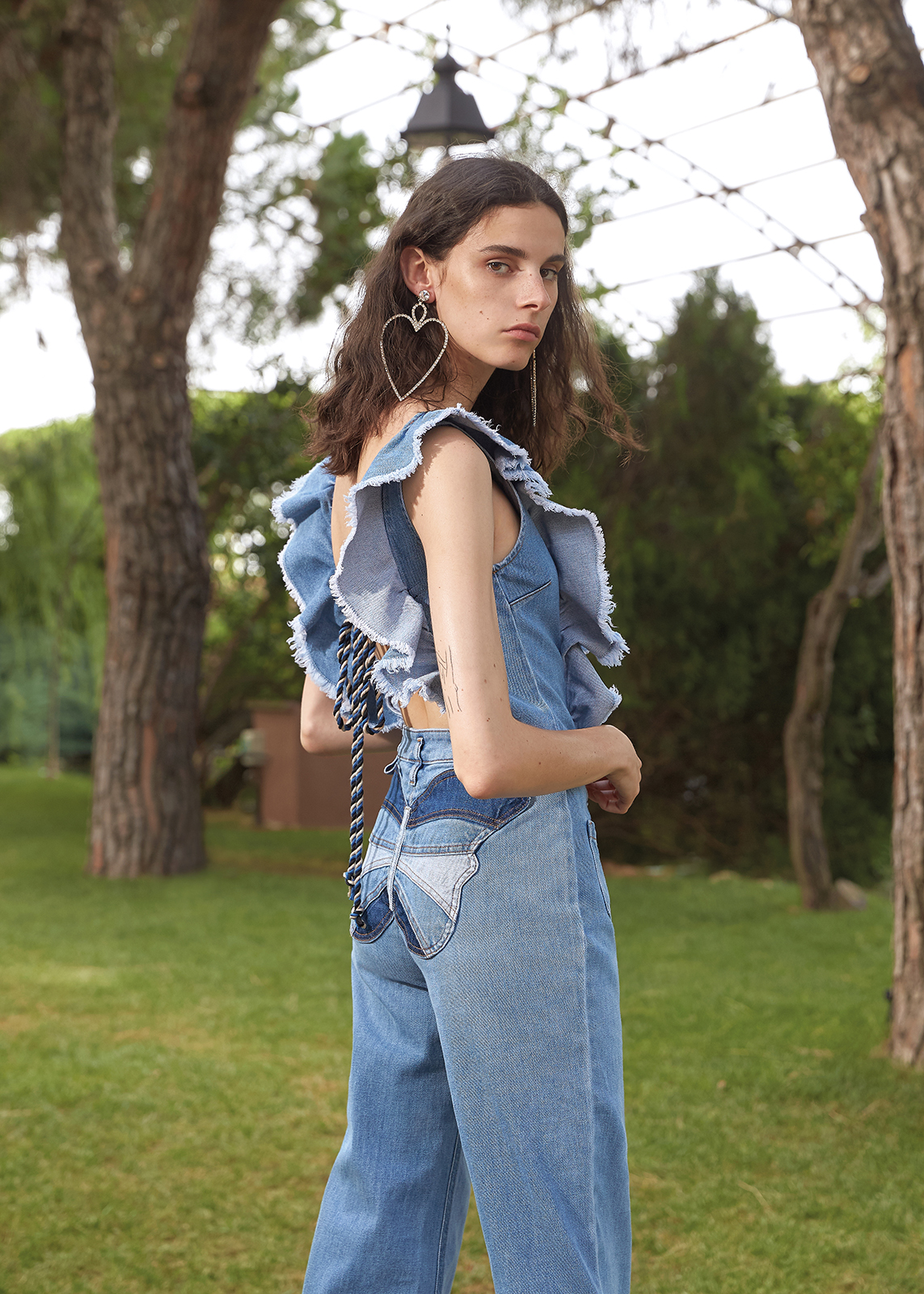 Red Valentino, SS 2020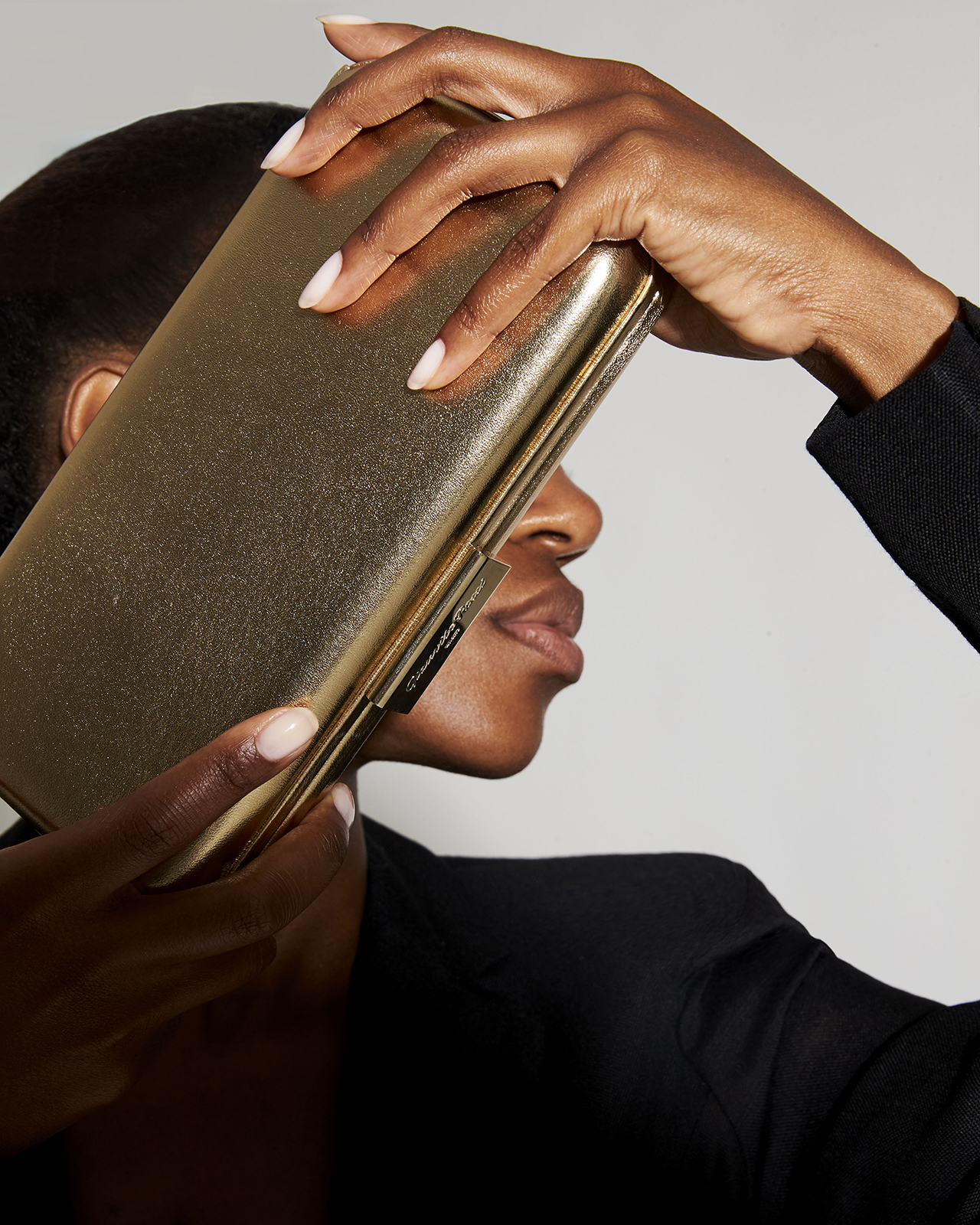 Gianvito Rossi, 2020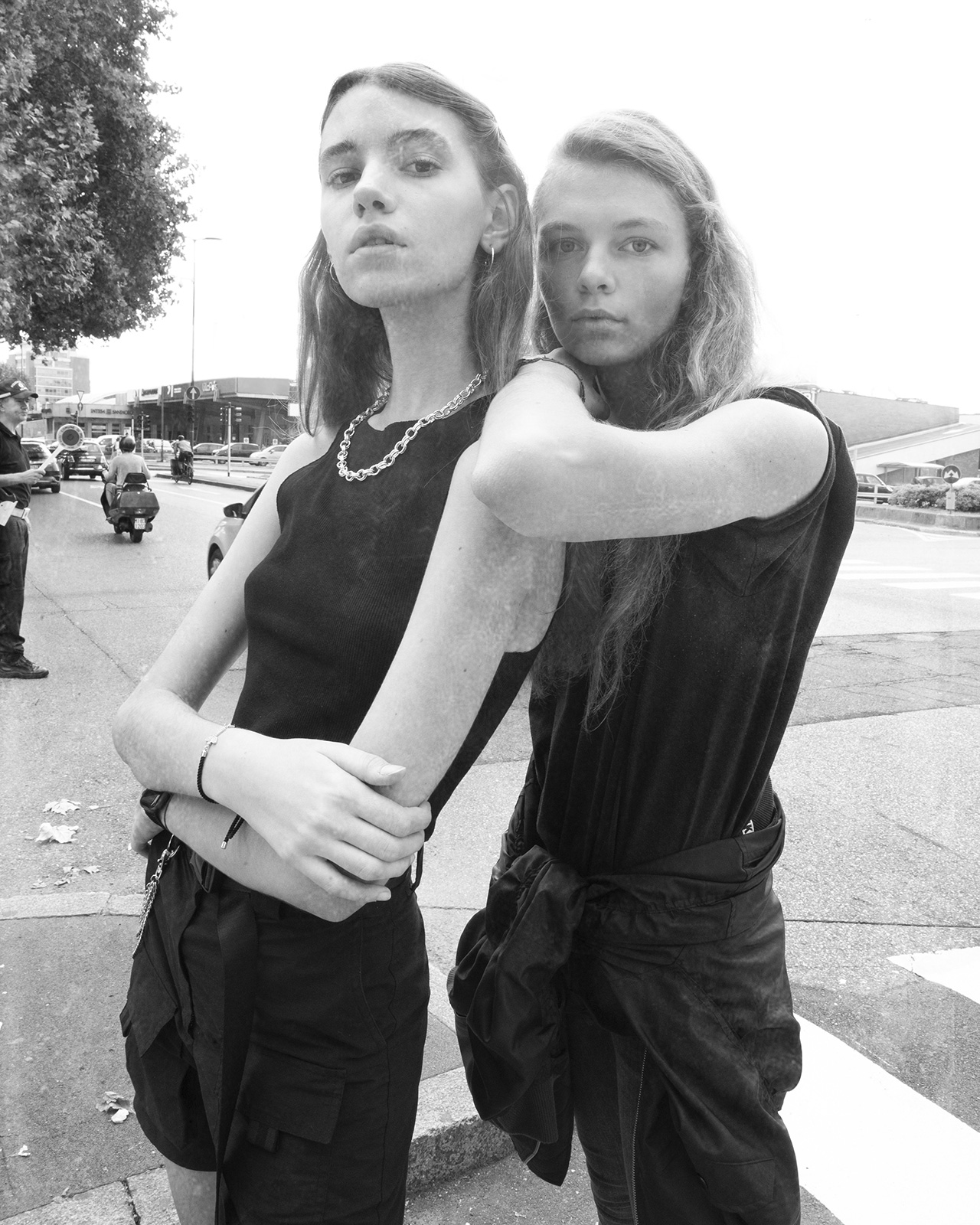 Ksenia e Dana, 2019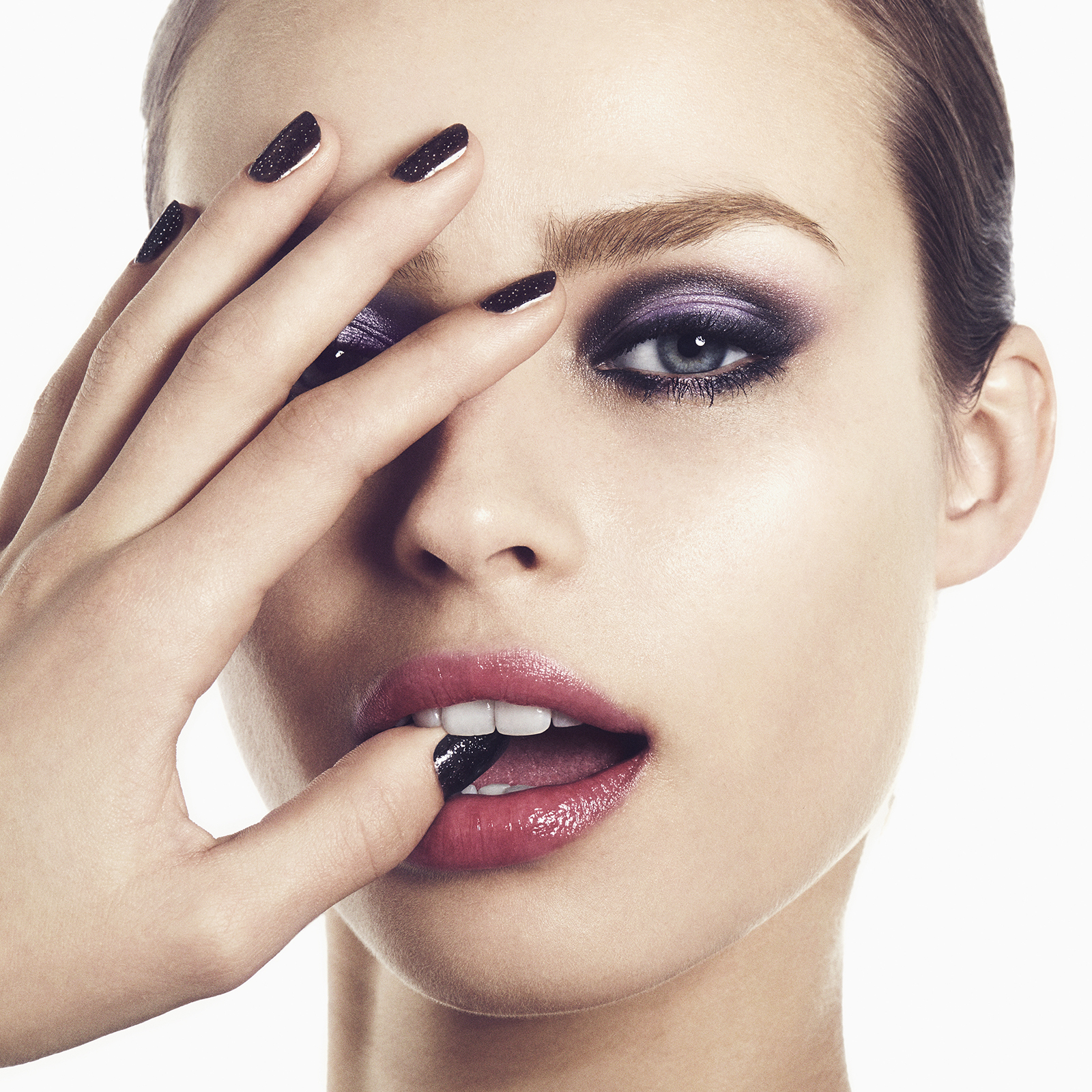 Birgit Kos, 2016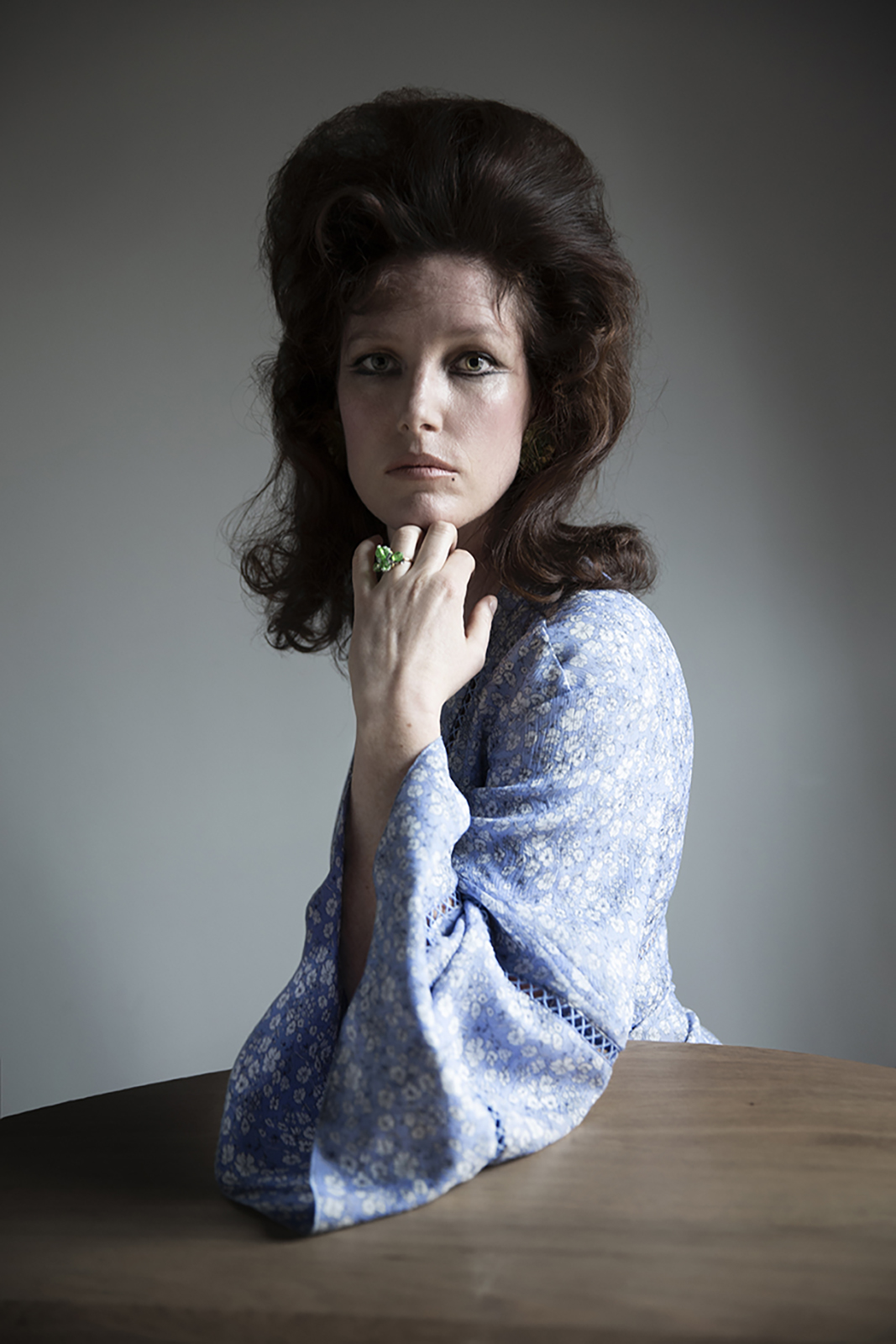 Neoque, 2021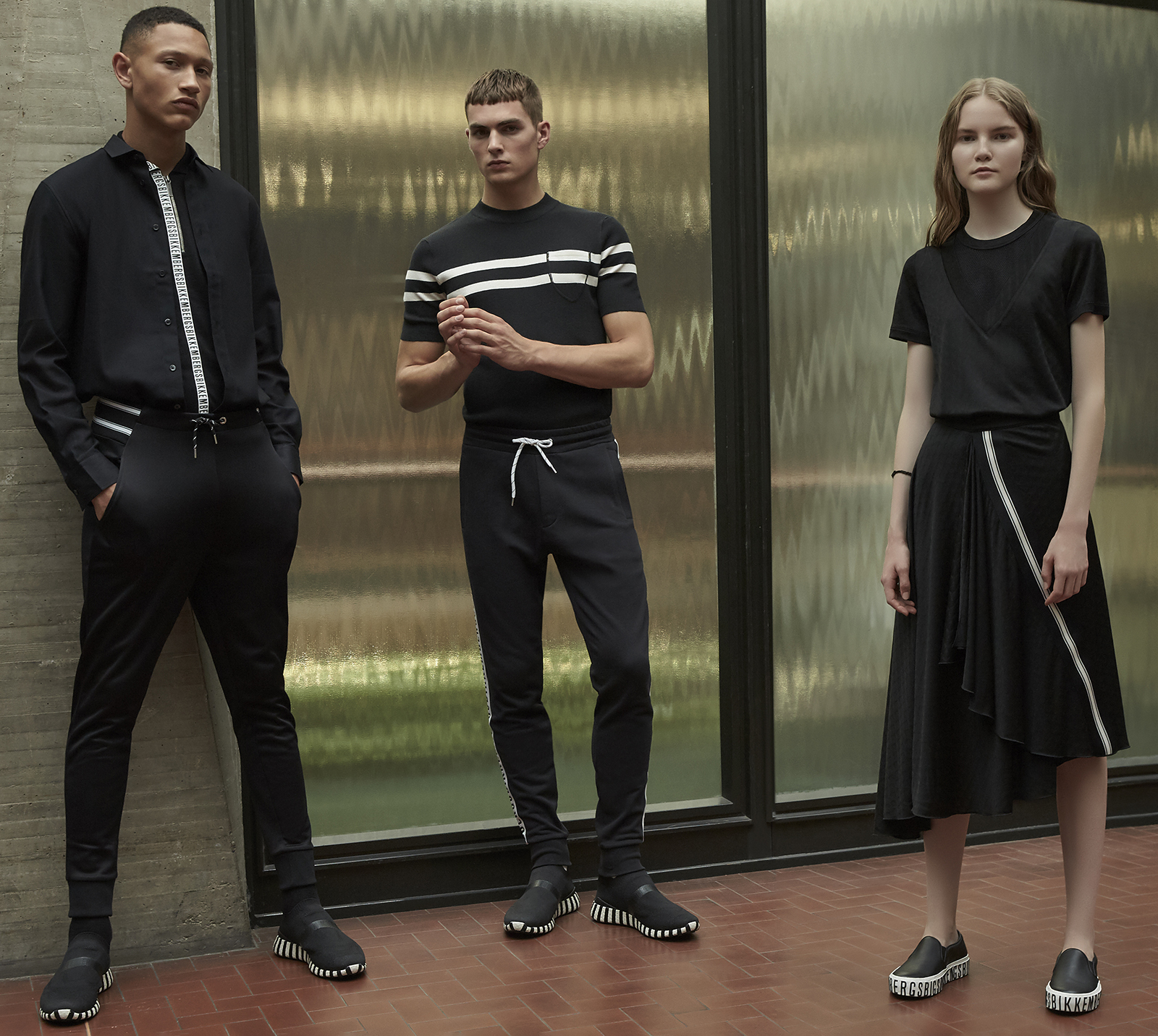 Bikkembergs, SS 2018
Email: oskarcecere@gmail.com
Phone: +39 349 2173972
__
Oskar Cecere has always used fashion as a pretext to unite his passion for cinema, painting and literature in a single art form.
Since he was a child, he had a great love for fashion, wanting to become a designer himself. He remembers being a child designing clothes and sending his designs to the fashion houses of Milan.
Over the years his interest expanded to painting and then cinema, where he discovered the works of Federico Fellini, Michelangelo Antonioni and Rainer Werner Fassbinder, whose films often focused on female characters, which still today, have a great influence on the artist's work.
"Women are better warriors than men," he explains, "they've always lived in a male-driven, oppressive society, so they've developed survival techniques that have increased their appeal in ways that have always nurtured my inspiration."

In his photography, Oskar tells stories ranging from surreal creatures of the imagination, to the everyday lives of real men and women, who wear fashion as a means of expressing themselves. Whether it's haute couture or sportswear, Oskar's photography tells elegant and fascinating stories.

Clients Oskar has shot include: Valentino, Jil Sander, Dolce & Gabbana, Moschino, Gianvito Rossi, Rochas, Bikkembergs, Corneliani, N°21, MSGM, Gabriele Colangelo, Marco De Vincenzo.
Contacts / Bio
Instagram